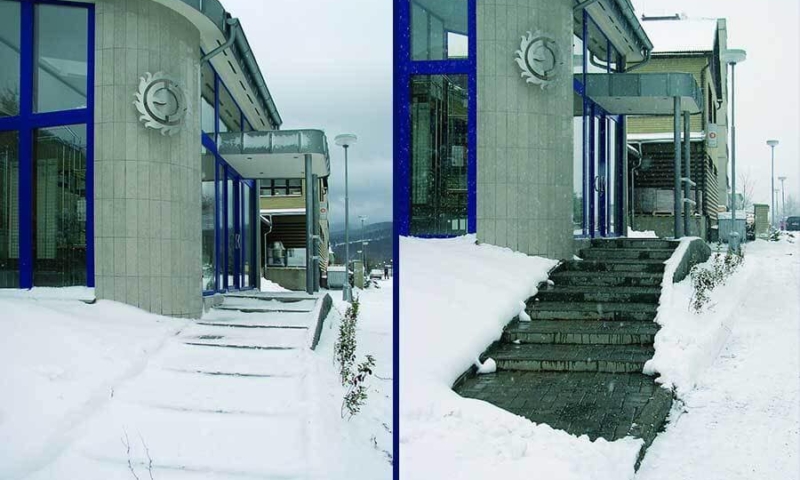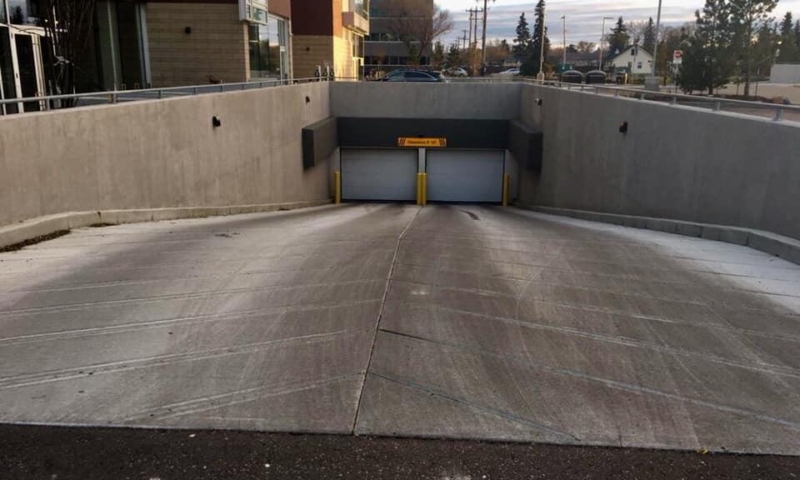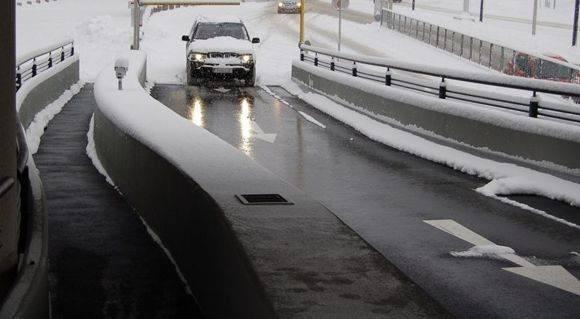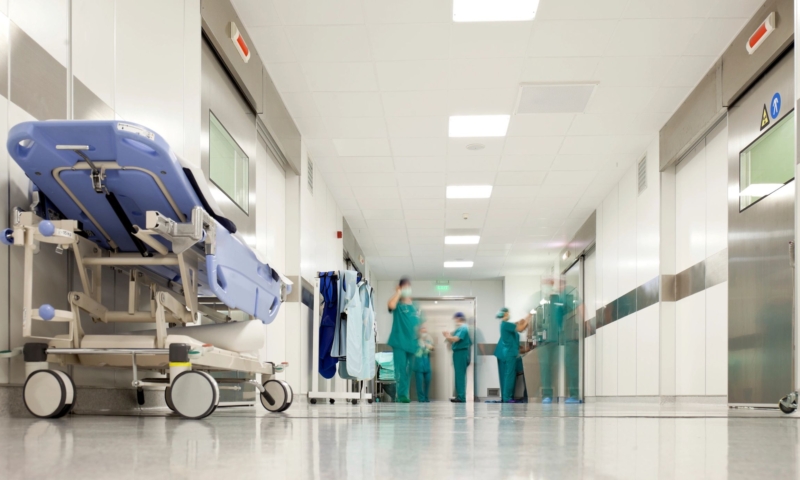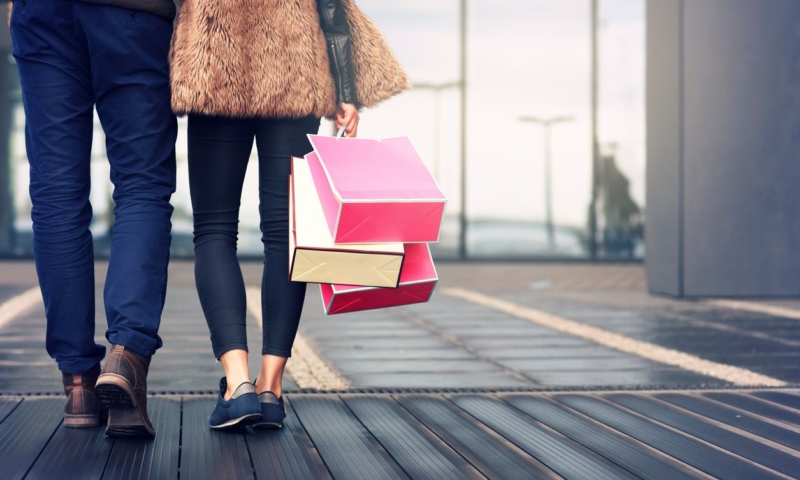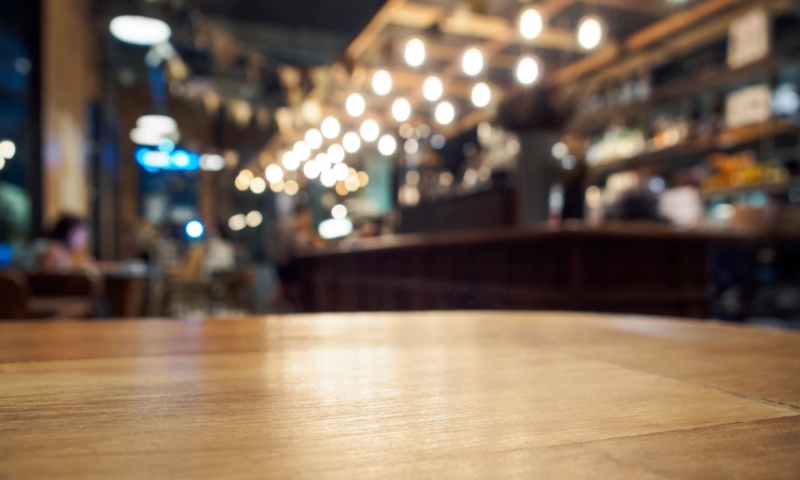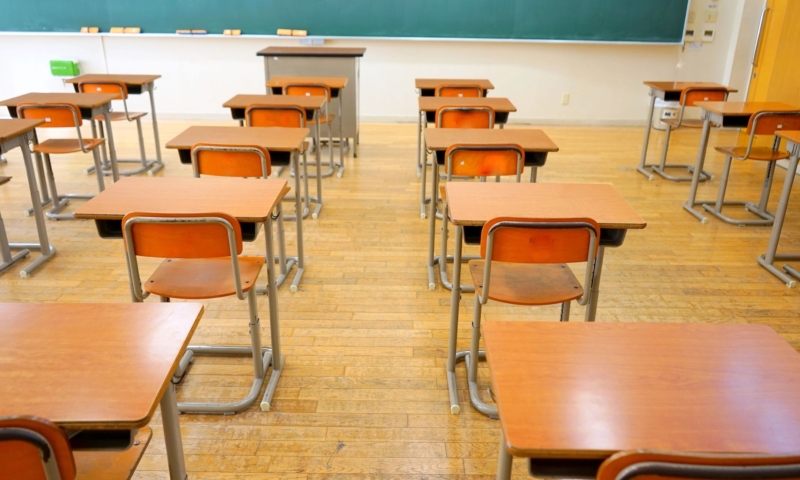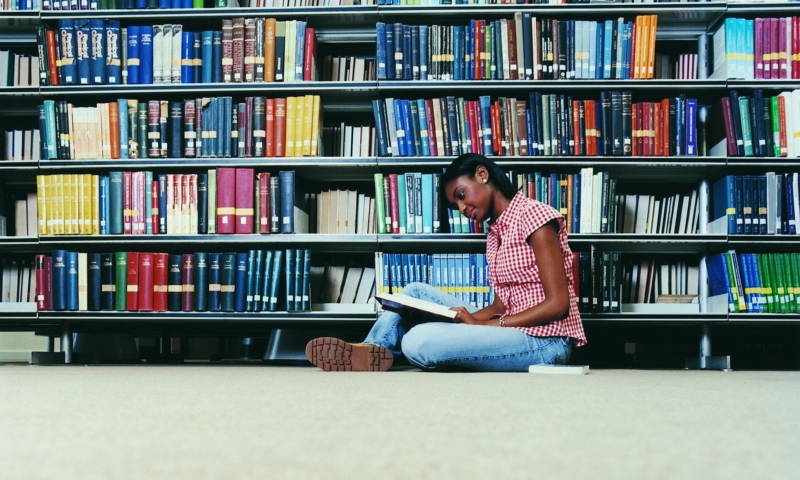 CANSTAL Electrical Heat Trace Solutions can assist design, supply and install the ideal heat trace, snow melting and de-icing system for your commercial property.
Commercial property must be equipped with needed heat trace and snow melting system to protect the exterior pipes from freezing.
And not to endangering the safety of clients, employees, or members of the general public from slip and fall on your site, heat trace will prevent/protect your business from the risk of a lawsuit.
Heat Trace is the cost-effective solutions to minimize the cost for snow removal, roof and exterior building repair and high maintenance.
Canstal's team can design, supply and install a user friendly and an efficient snow melting- heat trace- deicing system for your pipe, tank, driveway, ramp, roof, gutter and downspout.
Our Electrical Heat-Tracing Systems can also be installed in:
Mall and Commercial Plaza.
Schools, Hospitals & Senior Homes.
Farms and Agricultural.
Ramp access & underground parking
Building parking lot
Roofing, Gutters & Downspouts
Horse Stalls
Kennels Indoor/Outdoor
Asphalt De-icing & Snow Melting
Workshops & Warehousing
Underground pipes.
Walkways
Outdoor Water Tanks
Loading Docks
Sprinkler pipes Heat Tracing
Pump Houses
Make sure to contact CANSTAL Electrical Heat-Tracing Solutions for your commercial heat-tracing needs.