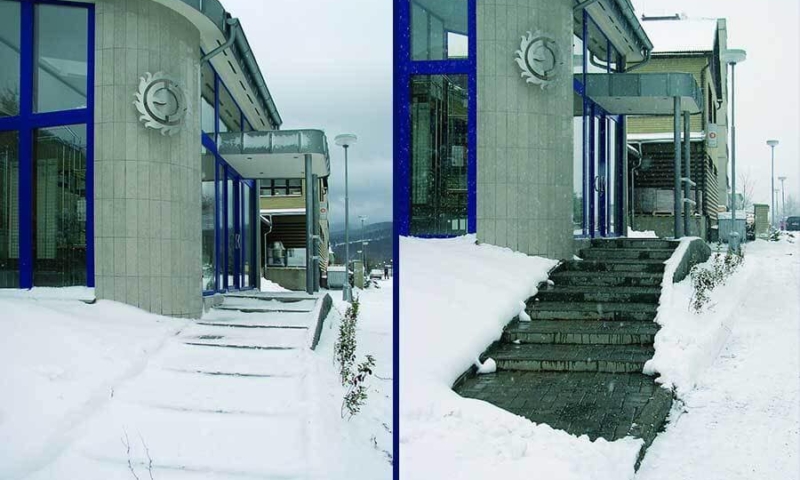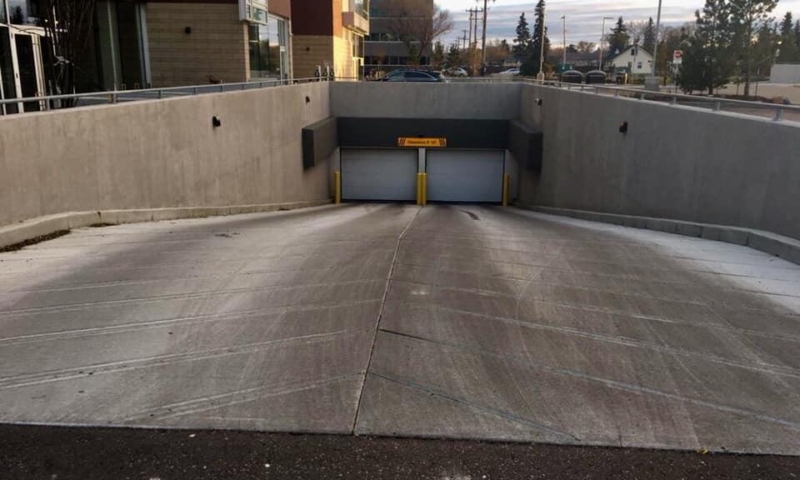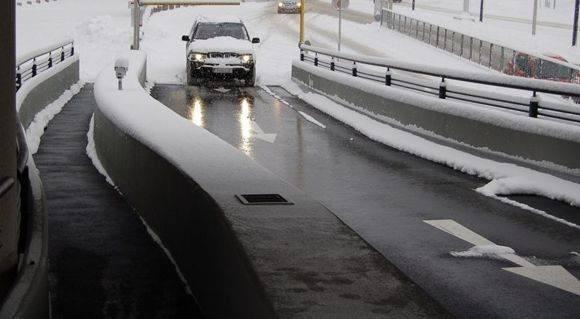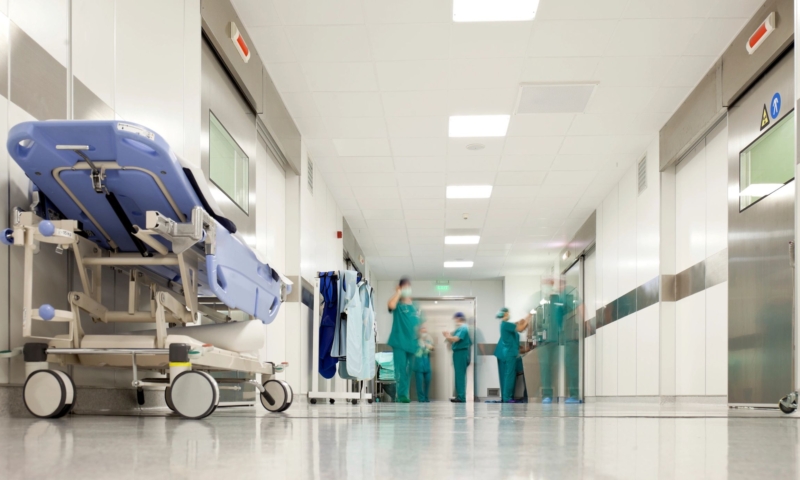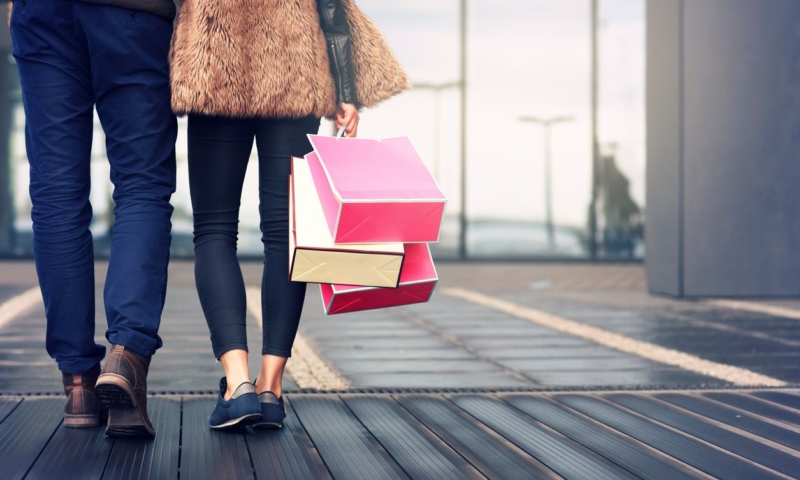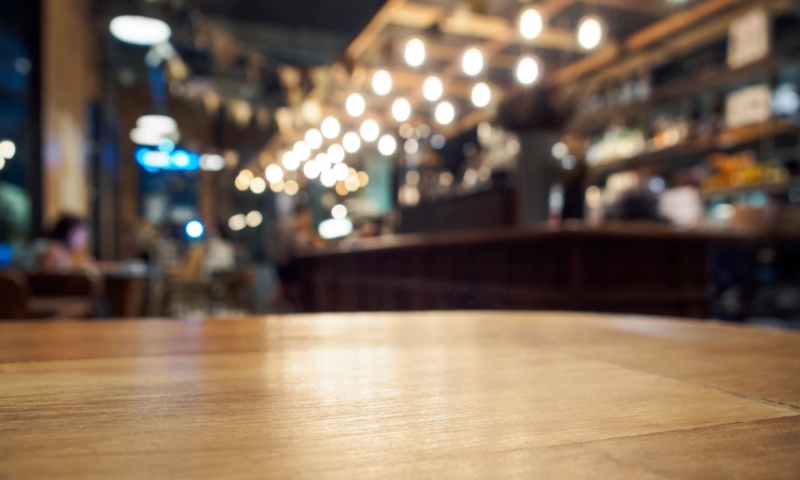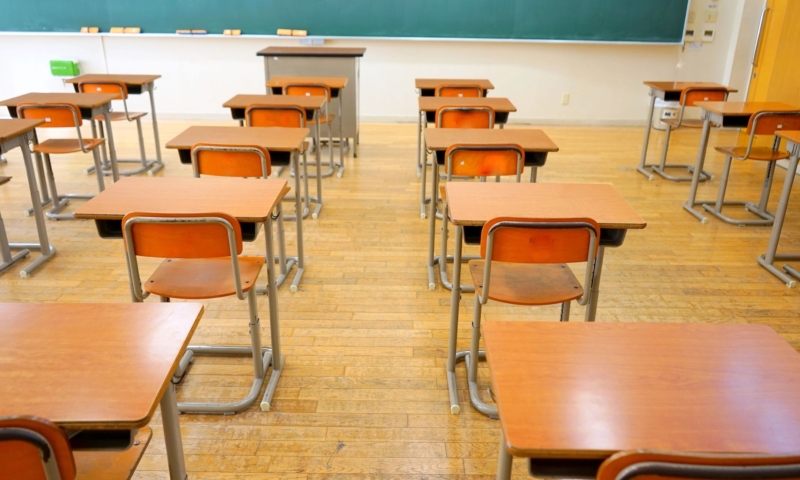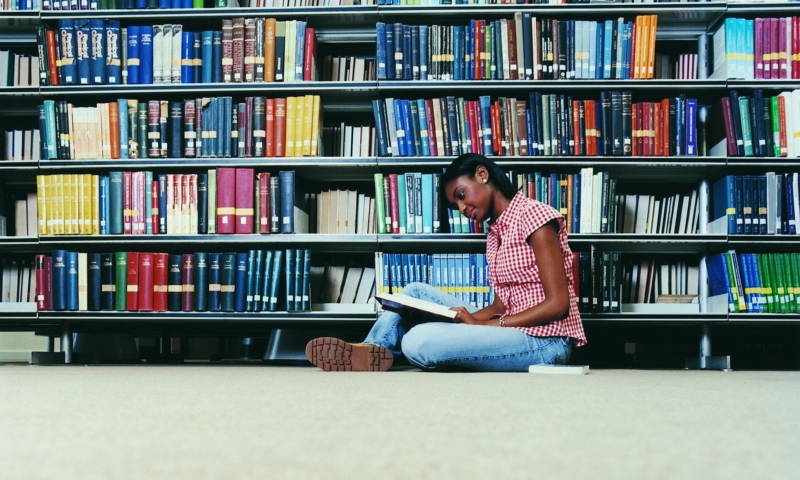 CANSTAL Electrical Heat Trace Solutions can help you save money by installing a snow melting and de-icing system on your commercial property.
Commercial plazas should never pose a safety threat to customers, clients, personnel, or members of the public. Yet as snow and ice begin to cover your site during the cold, Canadian winter, that threat is being posed, and if an individual were to slip and fall on your property, your company would be at risk of a lawsuit.
Why is heat-tracing better than alternative methods? Using salt to melt the ice is high-maintenance, damaging to concrete, infrastructures, vehicles, and can even harm the environment. Alternatively, hiring a snow removal company is also high-maintenance, not to mention expensive, and can be unreliable.
Therefore, the best solution to snow and ice on your commercial property is snow melting and de-icing through heat tracing.
When your iced sidewalks and snow build on the roof are a risk to the public, they are a risk to your company. Prevent slips, injuries, and consequential lawsuits by installing a heat-tracing system to your commercial site with CANSTAL Electrical Heat-Tracing Solutions. Heat trace is the safest and most cost-effective solution to icy sidewalks, driveways, roof and parking lots. It is also energy-efficient – your power bill will not see a great increase in cost in comparison with hiring a company to remove the snow. Best of all, installation is fast and efficient, and the system is low-maintenance.
Our Electrical Heat-Tracing Systems can also be installed in:
Mall and Commercial Plaza.
Schools, Hospitals & Senior Homes.
Farms and Agricultural.
Ramp access & underground parking
Building parking lot
Roofing, Gutters & Downspouts
Horse Stalls
Kennels Indoor/Outdoor
Asphalt De-icing & Snow Melting
Workshops & Warehousing
Basements Floor Heating
Walkways
Outdoor Water Tanks
Loading Docks
Sprinkler Heat Tracing
Pump Houses
Make sure to contact CANSTAL Electrical Heat-Tracing Solutions for your commercial heat-tracing needs.